Tax & Legal - international tax advisory
International corporate law and tax law are closely linked. Profound tax advice or optimisation is an essential success and decision-making factor for international legal transactions. As a Tax & Legal one-stop shop, we offer domestic and foreign companies our long-standing expertise for international business processes in all legal and tax matters - tailor-made, individual, from a single source.
From entrepreneur to entrepreneur - areas of expertise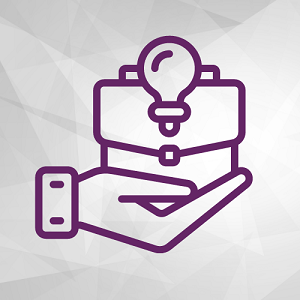 Tax and business advisory services
We support you in all tax-related issues, both when setting up a company and in all important decisions during ongoing operations. From daily business to complex (international) tax consulting topics - we offer you support exactly where you need it and develop future-oriented solutions for your sustainable business success.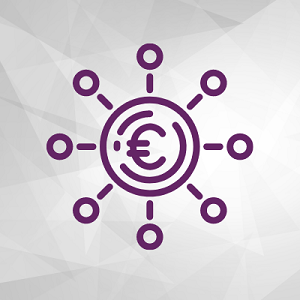 Payroll accounting
Payroll accounting poses a challenge to many companies, as it involves issues of payroll tax law as well as labour and social security law. Our experts are happy to support you in the professional handling of all payroll accounting agendas.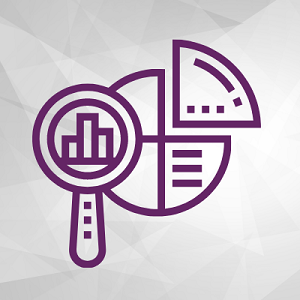 Financial accounting & annual financial statements
The specific requirements of your company form the basis of the accounting system and the method of determining profits in compliance with legal regulations. On the basis of financial accounting, we support you in all matters relating to the preparation of your annual financial statements in accordance with commercial and tax law. In connection with accounting, we take into account your personal specifications and objectives within the framework of the applicable law and keep you regularly informed about current and important changes in tax and commercial law.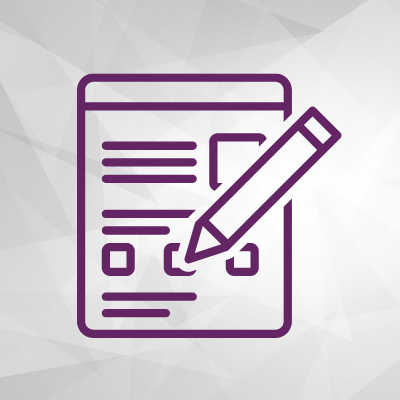 Company tax declarations
In addition to annual financial statements, we also support you in the preparation of all company tax declarations.
---
You plan. We navigate.
Our tax experts advise you in 14 countries, at 31 locations in your language - partly through fully integrated tax advisory units, partly through cooperations with renowned local tax firms. Get in touch with our international tax teams now:

Austria
Contact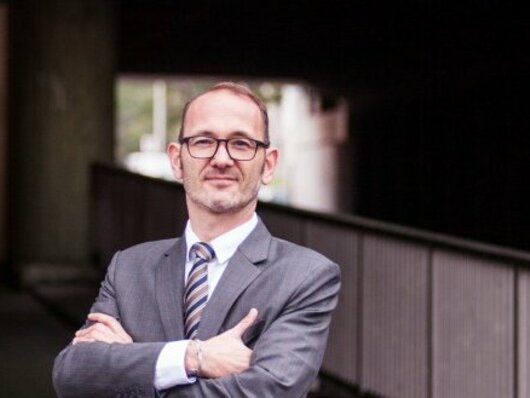 Bulgaria

Czech Republic

Germany

Hungary

Italy

Poland
Contact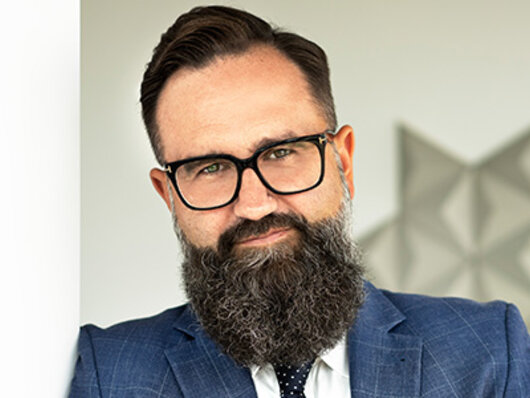 Slovakia

Spain
Contact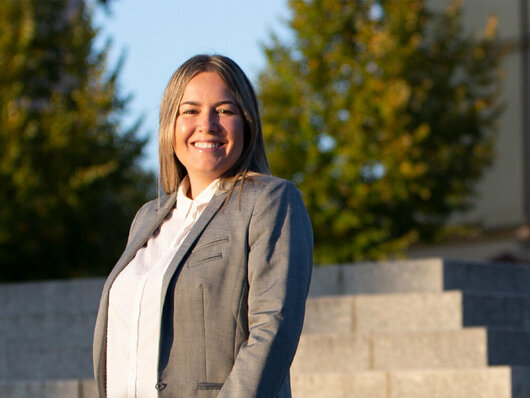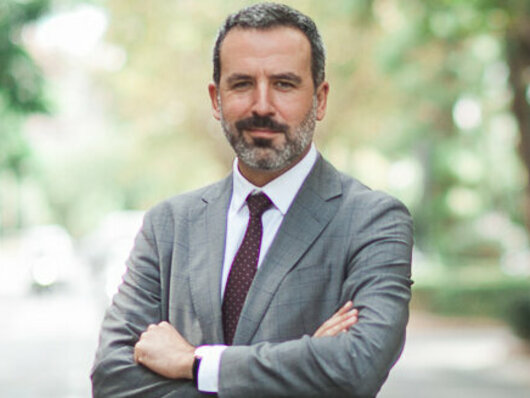 Your contact at SCWP Schindhelm
Get in touch with your local contact to put together the best (international) team for your specific needs.